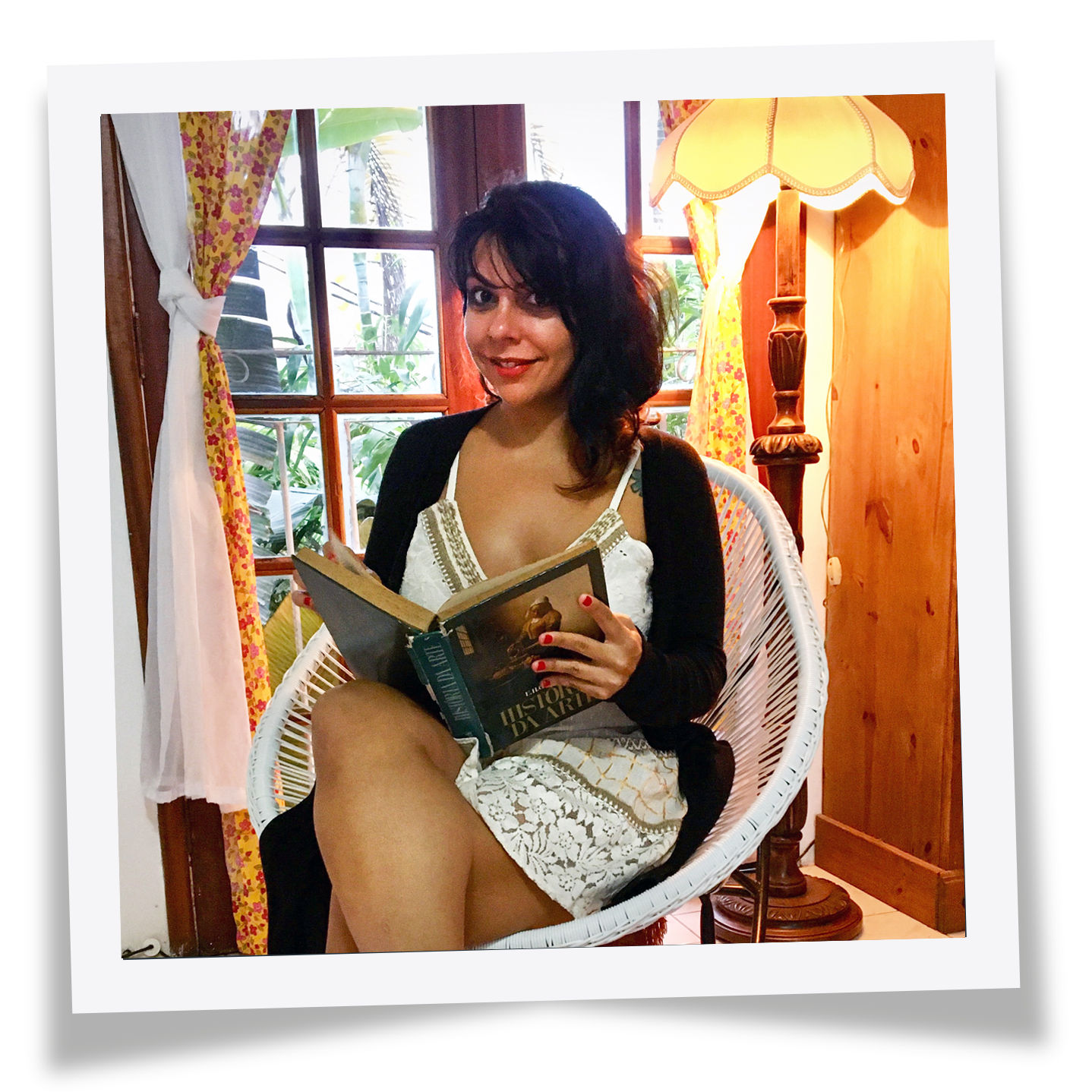 Oiê! Hey! Hola! Salut!
I'm Márcia but people know me as

Marcita

. 
I like to

tell stories

since I'm a kid so I decided to do it throw animated videos
inspired by the 90's MTV animations and tradicional cinema.

I have been working as a creative director for animation projects for almost 10 years now and I have a special passion about working in themes related to culture, science, human rights, gender equality and social change.



I am an art

director, illustrator, and animator from São Paulo - Brazil,
but eventually living in different places around the world.

Movement is the thing! 
Eu falo português 🇧🇷. I speak English 🇬🇧. Yo hablo portuñol, soy caradura 🇪🇸. 
Je ne parle pas encore français, désolé 🇫🇷. 🇨🇳 我不会说中文,对不起 
______________________ x _______________________​​​​​​​



Podcast I've participated:
The first one is about my life as freelancer and
the second about the creation of a online community for female
animators and motion designers in Brazil called Garotas do Motion
and the third one about life, direction and learnings for Layer Lemonade, both in portuguese: